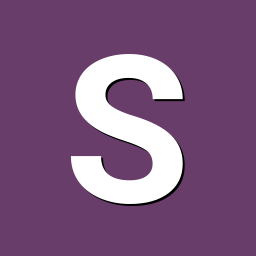 Posts

4

Joined

Last visited
Recent Profile Visitors
The recent visitors block is disabled and is not being shown to other users.
hi @chwe after clone M2 board is booting now. issue that am facing now is, network module is missing e.g if i do ifconfig it show no command found. hostapd also missing.

@tido Original SD card and the image cloned to new SD card works in the same banana pi zero. if i put new cloned SD card to new banana pi, OS doent boot Am using win32 Disk imager. (read to create image and write to copy the image to SD card)

Hi, after cloning the working copy to SD cards is not working with new banana pi zero. all SD cards are working with same Banana pi zero form which image is cloned. OS - Armbian 5.41 Any solutions?