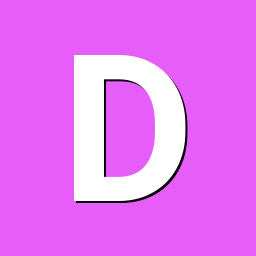 Posts

12

Joined

Last visited
Reputation Activity
danglin got a reaction from tkaiser in Espressobin support development efforts

Here are results for 800 and 1000:
http://ix.io/1l2a
http://ix.io/1l2n
 
The inferred CPU frequencies are now reasonably consistent with configured u-boot values.  We also have the old OpenSSL
performance back.  So, the bug is in the Linux frequency scaling code.
 
Maybe this helps with reboot issue.