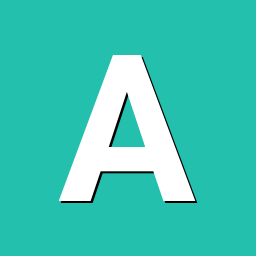 Posts

7

Joined

Last visited
Best to build Mesa version 20.1.8 for stable gles 2 or 20.2. 0-rc4 for primary gles 3 support, I've tried mesa master 20.3 but is instable. Official desktop package Mesa 20.0.X is working fine too but outdated. To fix stability with clock I've commented out all but one of the operating points of the gpu table and rebuild the DTB.

Same Here, I was doing a configuration and apt upgraded to 5.8 kernel, everything ok unless you spend some seconds on terminal, if graphics login open before the hang it is all working fine but you cant use it on terminal(works on tty fine, just hangs on hdmi), after a fresh install of 5.8 image it hangs asking for root password, no way to make ir work yet.

Yes, use DTC tool Like I said it just a quick fix while it is not merged, I've built Armbian from source and the hdmi still is not working with default DTB so using Libreelec source( works but buggy) I've changed some options on the DTB( I'm not expert). It appears that the hang is beeing caused by the GPU clock table and the dummy clock driver from Panfrost and the HDMI missing sound and resolutions is due to some bug on voltage source option.

attached dtb with working config for panfrost and hdmi, just paste on /boot/dtb/allwinner and test. I've followed panfrost instalation guide and is working fine, changed gpu supply fixes the one color system hang and change hdmi supply fixes dvi no dtc hdmi output making sound works. PS: just a fix, not a solution but at least is working like librelec. PS2: I have OPI lite 2, for OPI3 just copy the changes to OPI3 dtb sun50i-h6-orangepi-lite2.dtb

Thanks, I'll try to find one to buy, need another card to use with armbian too because I'm playing with Ubuntu version from orange pi site.

Serial in what connection, it works through micro USB?

I've bought a OPI Lite 2 and want to develop on it, if it works but without video, what option do I have to login? Is there a way I can fix de HDMI driver on the source knowing what have you changed that break it?