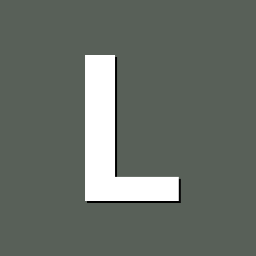 Posts

22

Joined

Last visited
Recent Profile Visitors
The recent visitors block is disabled and is not being shown to other users.
so reboots would work now on clusterboards if i update?

is this a sopine on clusterboard or baseboard?

okay...as i wanted to reinstall the boards i am going to test it this weekend

is it possible to just upgrade my image by apt upgrade? (defreeze kernel pkgs beforehand)

@BryanS thx for the info. i tried recompiling the whole thing a few times. booting worked but still without ethernet. i used an older version of armbian, which was mentioned in the clusterboard forum. seems like, that not that many persons are using the clusterboards :-(

so in the official images there is no fix applied for this issue?