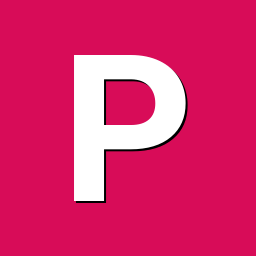 Content Count

19

Joined

Last visited
Forums
Member Map
Store
Crowdfunding
Everything posted by Polararian
No output but sound card and wireless mouse and keyboard is still working

Hi , I'm using orange pi lite (H3) and armbian xenial desktop. When I plug in my adata 8GB flash drive armbian couldn't find it. What should I do?

Here's the output MOV_20190622_1533063.mp4

What do you mean about boot.scr ?? My armbian is desktop xenial

I edited nano /boot/boot.cmd and set it to 1366x768p60 but only booting process will monitored and then the black screen

Wich resolution should I set it?

Can you connect to my orange pi ssh and fix it for me?

You mean the problem is from hardware or software?

What should I do now ? Please help me

This is what I found http://ix.io/1MI

You mean I type this in terminal?

My orange pi model is lite and armbian xenial and I'm using HDMI to VGA

Hey,I'm using Lg 19M38A 18.5 inch monitor .when I plug in my orange pi , only monitor shows the booting process and then the black screen up .how can I fix this problem?

Ok do you khow how to install it on armbian?

Hi, I bought brand new Waveshare 3.5 inch (A) RPI touch screen and also a opi lite but I have got problem with installing the lcd on my pi , when I plug it in it show me only white back light please help me ( my os is raspbian).