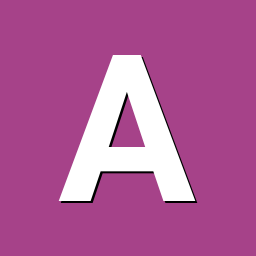 Posts

6

Joined

Last visited
Reputation Activity
aguapi reacted to acervantes in Video : Testing KDE Plasma desktop on Armbian / RK3399

Hi Balbes,
 
Regarding this and the contact with radxa that you mentioned, I am directly in contact with radxa's dev team and allnet Spain (the official distributor of radxa in the world). What they told me is that their main effort now is put into Manjaro's distribution (https://manjaro.org/downloads/arm/rock-pi-4b/arm8-rockpi4b-xfce/)
I have also reviewed the work of Akash Gajjar with kernel 5.10 and rock pi 4 and I am trying to get in contact with Alyssa Rosenzweig, that is the responsible of some great patches for using rk33xx with panfrost and trying to intagrate VPU use with mesa. I will let you know my progresses about all these things with rock pi 4, but to sum up I can see some lights at the end of the tunnel.
Thanks!