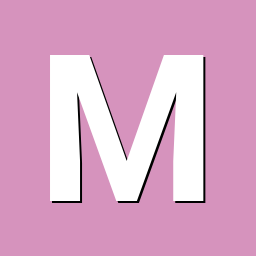 Posts

22

Joined

Last visited
Reputation Activity
markonjak reacted to Igor in The os image for orange pi 3 changed to Z28 pro image

This is a result of some package relations anomaly, broken package ... not completely sure. If we don't know why it occurred its difficult to cure. But its fixable  
 

No. We don't touch those images at all. We build images with the same packages relations which is why image is compatible.

https://wiki.debian.org/Debootstrap
https://github.com/armbian/build/blob/master/lib/debootstrap.sh#L140 + other scripts to make a final build
 

A lot. Every day. But at least testing is getting more and more automatised.
 

Yes, we are deep into this, most of people are highly experienced, working or worked in embedded development, hardware design or similar.
 

I can only claim starting it, being the ass who is pushing things around, while people involved in making it are from all over. We are also inter-dependent from larger Linux community. Not so much with Debian or other distributions. They are mainly focused to user space.