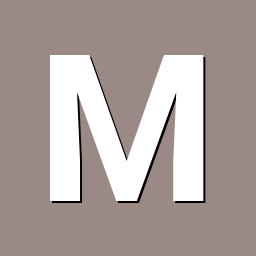 Content Count

3

Joined

Last visited
Recent Profile Visitors
The recent visitors block is disabled and is not being shown to other users.
i have a orange pi lite. I don't know about dts. which parameters should I change? and How did you connect the lcd and orange pins.

I want to create an image file with yocto. There is no orangepilite in the link "https://github.com/linux-sunxi/meta-sunxi" . I created an image file for orangepione. kernel did not stand up. then I downloaded the metalayer in the link https://github.com/abradianu/meta-orangepi/. I made the following changes. ../conf/local.conf/ MACHINE ??= "orangepi-lite" ../conf/bblayers.conf /home/e2das//Desktop/yocto/poky/meta-orangepi \ then I ran the bitb

i have been bought the Lichee Pi Zero Second Generation for 3 week. i can't find image. i downloaded [IMAGE] - lichee_zero_test_Debian_LXDE.tar.bz2 to "https://www.licheepizero.us/ " but it didn't work. Can you share a working image file with me.