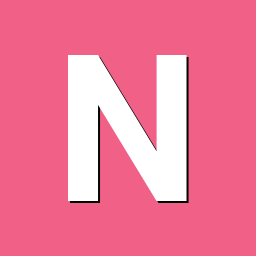 Posts

3

Joined

Last visited
Forums
Store
Crowdfunding
Applications
Events
Raffles
Community Map
Everything posted by norse
To close this out and warn future newbies: I'm a complete noodle and should have heeded the FAQ warnings. T'was the power supply (or lack thereof), your honour. Long story: After setting up to build my own images and testing with the minimal versions of bionic / focal x legacy / current for both nanopim4 and rock pi, confirming my discovery that the rock pi images booted for bionic/legacy but all nanopi images failed. I captured the failure with video and determined that booting the kernel tanked the board reliably. Couldn't make heads or tails of the issue because the rockpi and friendlyelec images worked so well. While reading up on how to get the dtb and bootloader from the friendlyelec image into my custom built armbian nanopi image I hit upon a thread that explained in passing that the default images for the nanopi had higher default core frequencies than the slower friendlyelec distribution and a lightbulb went off. Went to find my 45W usbc charger and attached it... and bionic/legacy nanopi booted just fine. I installed the desktop on SD card and am super happy with how feature rich armbian is. Literally all board features worked OOB. Huge thank you to the community that made this possible Also, surprisingly, apt update + upgrade didn't kill the joy. Would have owned up to this earlier, but there's a pretty severe limit on being allowed to post only once a day?

Sigh, this remains aggravating. I verified with the Friendly Elec distribution that the dtb it boots fine with is the v01 NanoPi M4 one. The only Armbian NanoPi M4 image that got anywhere was the current 5/13 focal nightly, but it reboots once systemd tries to mount the local file system.

Hi - My brand new nanopi M4 (2gb) will boot the friendly elec nanopi images just fine, it'll boot to a usable text console with the armbian rockpi minimal image, but none of the supported images (or any unsupported ones) from the armbian nanopi m4 download page will boot or generate video. Same sd card, sufficient power, flashed with etcher just to make sure. What's the best way to root cause/fix this?