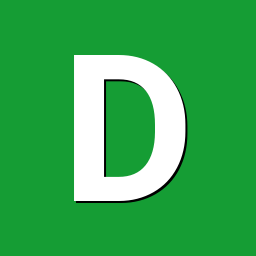 Posts

11

Joined

Last visited
Reputation Activity
Demodude123 got a reaction from gprovost in 2.5Gbps port, or USB 1Gbps Startech unlink during transfers

I think I had a double issue. I have a realtek card from the same family in the desktop I am testing. I think my desktop needs the https://github.com/igorpecovnik/realtek-r8152-linux patch.
 
For now, I've switched cables around so I can use the 2.5Gps port at 100MBps at our home lan, and the 1Gps port directly into my motherboard port. The 2.5G card in the desktop is a pcie card.
 
I'll keep it this way until the TX checksum offload issue is resolved. Thanks for your help.