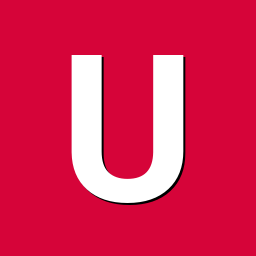 Posts

20

Joined

Last visited
Reputation Activity
Uwu got a reaction from flion in Armbian for Amlogic S905X3

Confirmed working 20.08 on both T95 Max+ and X96 Air. Thanks to all and especially @balbe
 
I thought T95 Max+ would never work, even with toothpick method, but I used the same USB i installed with X96 Air, so the exact same setup should work,
 
I don't have wlan0 working on X96 Air, but eth0 works. On T95 Max+ everything seems to work relating to ethernet until I installed the desktop packages, suddenly eth0 is no longer picking up a connection or IP address with DHCP. Still figuring it out. IT did work fine before I installed the desktop package through armbian-config
 
I used meson-sm1-sei610-ethfix.dtb on the X96 Air, and the non -ethfix version on the T95 Max+ and u-boot-s905x2-s922 on both.
 
It is important on the T95 Max+ to use the USB port closer to the rear of the device, as the one closer to the microSD slot did not work for me!


Uwu reacted to admin_from_Mars in Backup of eMMC preferred method?

Yes, you can make a bootable USB with an Armbian image . Use "ddbr"  then "b" to make a backup of the internal EMMC.  The backup file will be in /ddbr of the USB device.
Restore that image file with "ddbr" then "r" to another device with same hardwares.