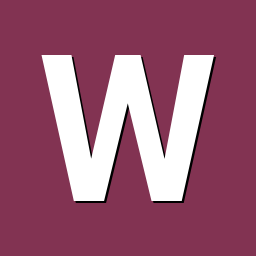 Posts

25

Joined

Last visited
Reputation Activity
wikrie reacted to TonyMac32 in NanoPi K2 General Topics

The board the K2 is based from, and so the board support package I started with, #defined ram size explicitly as 1 GB.  For the other Amlogic board I have that ram size is detected at boot, so I didn't check on the K2.


wikrie reacted to eugene in Trying to boot NanoPi-K2

https://cloud.mail.ru/public/Eq1q/YQdunFMhv
To start WiFi do this in terminal:
1. su - (enter the root password)
2. modprobe wifi_dummy
 
P.S. This image is so old
 You can follow the recommendations by TonyMac32, Balbes150.