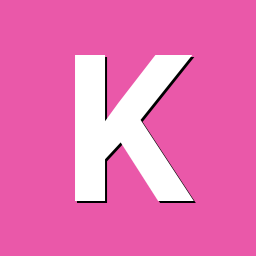 Content Count

3

Joined

Last visited
Recent Profile Visitors
The recent visitors block is disabled and is not being shown to other users.
I'm hopeful we'll eventually resolve this issue. At least we can be fairly certain it's a software thing given legacy kernels are rock solid (pardon the pun). One noteworthy thing is a Rock Pi 4 I've running Gentoo with a mainline kernel (5.8) is very stable with uptimes over a month. The hardware is virtually identical (including the aforementioned regulator) and the default ramp delay is the same as the M4V2: regulator-ramp-delay = <1000>; That it's a memory setup issue is still my best guess.

I advise sticking with the legacy kernel until the stability issues with the current kernels (specific to the NanoPi M4 V2) have been resolved.

Ditto with the V2 and latest legacy kernel.