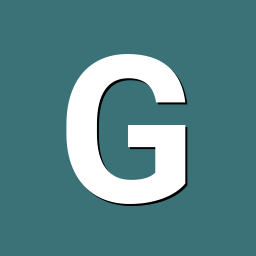 Content Count

4

Joined

Last visited
Hi I have the same trouble but I have not NFS mounting, everythings are local disk. I use Bash environement for windows 10 with xenial distribution. Do you have some advice ? Thanks for your answer. G*

Thanks for your answers, I try asap with that.

Hi, @martinayotteI try to boot my orangePi zero + from nand, but I don't have chance with that! Do you have some advice, I want use MainLine too and I try to compile a fresh image but I don'nt find the Orange Pi zero 2+, what image I can use ? Thanks for your answer. BR. Gilles.

Hi, I bought an orangepi zero H5 and I try to setup armbian on sd card. I write the image with etcher but there is no screen display when I boot. I wait long time about 10mn, my card is 16Gb, but no display on my hdmi tv. I test Armbian_5.27_Orangepizeroplus2-h5_Ubuntu_xenial_dev_4.11.0 , and the nightly build Armbian_5.27.170520_Orangepizeroplus2-h5_Ubuntu_xenial_dev_4.11.1 but it is the same story: no display. I test the official Ubuntu from Orangepi there is no problem, the boot is fast and I get display on my tv. Do you have some advice ? Thanks.