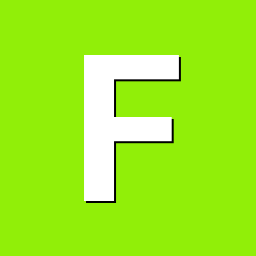 Content Count

4

Joined

Last visited
Reputation Activity
FredK got a reaction from gprovost in Helios4 Support

I upgraded my Helios4 from OMV4/Armbian4.14 to OMV5 yesterday. After sorting out some minor glitches the system was operable.
Today I used armbian-config to switch the kernel to 4.19. Everything seemd o.k. until I tried to inspect my docker containers and I detect a problem with docker-ce which couldn't be started neither re-installed. I had to go back to 4.14. Now I'm rather reluctant to try out one of dev dev-kernels (5.4.x).
 
Any clue?
 
Edit:
as proposed by Koen solved the docker problem.