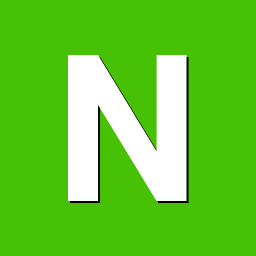 Posts

8

Joined

Last visited
both ubuntu and debian from orangepi website works perfect with full functionality. but armbian still in progress(

one my zero2 was received with the same trouble. it's looks like RAM fault. item from ali was refunded by seller without dispute after video evidence

oh, no. i don't need help with docker. it was answer for this post https://forum.armbian.com/topic/16170-orangepi-zero2-allwinner-h616/?do=findComment&comment=134303 actually my question is why i can't boot with latest bullseye_legacy_4.9.255 ?

no. it doen't work from armbian-config (it's about both docker and hassio)

you can try this for debian update-alternatives --set iptables /usr/sbin/iptables-legacy curl -fsSL http://mirrors.aliyun.com/docker-ce/linux/debian/gpg | apt-key add - add-apt-repository "deb [arch=arm64] https://mirrors.aliyun.com/docker-ce/linux/debian $(lsb_release -cs) stable" apt update apt install docker-ce i use it to install home assistant supervised

confirmed it didn't boot same card, same power supply, same balena etcher but bullseye didn't boot. previous buster works fine

So, its no way to install any linux system on my box?

H96 MAX H2 RK3328 4GB 32GB https://www.aliexpress.com/item/32850883633.html I write U-boot in the sd card via balenaetcher, write Armbian in the usb drive but box starts with stock android. Tried with all usb ports. If reset is pressed at power on device is boot to recorvery. Should i do something else to boot into sd?