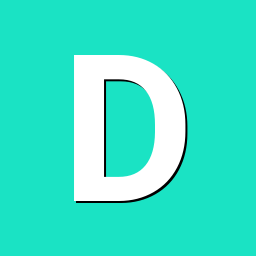 Posts

45

Joined

Last visited
Reputation Activity
dgm78 reacted to jeanrhum in What is the most powerful TV Box (or SBC) to run Armbian?

Currently amlogic s922x or A311D are the most powerful socs (4xA73). The first one can be found some tvbox like beelink gt king or ugoos am6 and the second one in khadas vim3.
I think that most rk3399 boards have better supported than amlogic ones.
 
For your second question, it mainly depend on your use case.