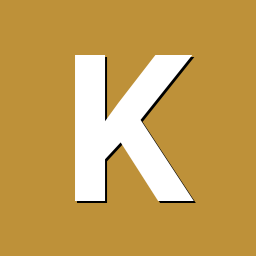 Posts

16

Joined

Last visited
Recent Profile Visitors
The recent visitors block is disabled and is not being shown to other users.
Hello, I just stumbled upon this topic, after I spend few hours trying to run the current Armbian (buster) I downloaded from the Sopine64 Product page. I got the same error: Begin: Running /scripts/local-block ... done. Begin: Running /scripts/local-block ... done. Begin: Running /scripts/local-block ... done. done. Gave up waiting for root file system device. Common problems: - Boot args (cat /proc/cmdline) - Check rootdelay= (did the system wait long enough?) - Missing modules (cat /proc/modules; ls /dev) ALERT! UUID=b9866ace-f260-437c-9794-8e1a363a3c71 does not exist. Dropping to a shell! (initramfs) The UUID in the armbianEnv.txt did match, so my conclusion is, that there is something wrong with the current linked image. I have a Pine64 LTS which is identical with the Sopine board. Downloading the Armbian_20.11.7 image did solve my problems.

I am sorry for posting in this older thread, but it is actually the first relevant google search result. I am trying to create an flashable image for my A64-LTS board with LCD/DSI support. more to it here. The script always fails with the Image build error : Unable to locate package armbian-firmware error. My setup is: current Virtualbox with Ubuntu 18.04. minimal image tweaked build script from https://github.com/GavinBa/build.git containing all the necessary fixes for working LCD and touch What I do: ./compile.sh LIB_TAG=v9-a64-dsi I select following options: Full OS image for flashing, Don't change the kernel configuration, Target board: pine64so, Kernel next (Mainline), Target OS: stretch Debian 9, Image with console interface I already tried ./compile.sh LIB_TAG=v9-a64-dsi EXTERNAL=no but that didn't help either. I am really stuck now, could someone help me with this ?