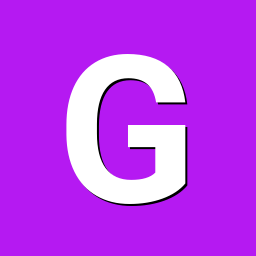 Recent Profile Visitors
The recent visitors block is disabled and is not being shown to other users.
greg396's Achievements
Newbie (1/14)
Recent Badges
0
Reputation
Dear H64-Friends, I've got the Armbian Debian installed with Linux Kernel 5.10 and Open Media Vault (OMV). I just use the basic functions for backing up files, nothing extraordinary. I am wondering what's the best strategy to update the Helios64 system concerning stability and getting no errors for backing up files (automatic USB-Backups). Keep it always up to date if there's an update available in OMV? Or just wait some weeks?

Dear Forum! If you are using Emmc as boot device, a M.2-ssd as system device and OMV is installed. You can backup with the OMV given image-backup (dd, fsarchiver). But how you can restore the backup? You need to boot from Sdcard (boot and system from sd)? And after that you can switch again back to emmc-boot and ssd-system without any issue? Is there any other easier way i.e. with CloneZilla to image-backup/restore? How you can do this?