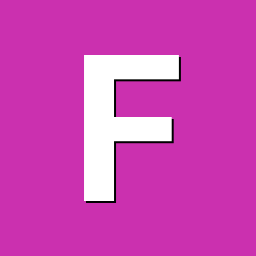 Content Count

6

Joined

Last visited
I don't know if such "box" exists, but a simple Raspberry PI is enough to do this. It has IP connectivity, SSH server and can connect to your Helios64 via USB serial cable.

I don't understand the goal of this repository, is it used by Armbian ? How can I "contribute" to Armbian and commit r8152 2.14 ?

It doesn't compile on Armbian Buster (Debian), because kernel is compiled with a different gcc version than the one installed : 2.13 is running fixe since yesterday (5 crash in 5 hours).... let's see .

Hi, I run Armbian Buster 20.11.1 and today, without any important network traffic, eth1 interface has crashed. Here is dmesg : After ifdown & ifup eth1, interface is up again. What's wrong ? I can see driver 2.13 is used, and Realtek has issued a 2.14 version, but only usable up to 5.6 kernel So I can't compile it.

For information, I'm able to run ZFS compiling kmod-zfs (make deb-kmod) from 0.8.5 release with Docker method. Then I install zfsutils-linux from buster-backports and it works well.